NOMINATION FOR THE 2021 NOBEL PEACE PRIZE
THE "GRAND BOUQUET CANNABIQUE"
 OF HUMAN AND CITIZENS RIGHTS DEFENDERS
#AuxChanvreCitoyens!
Ophélie Perdu, agricultural worker, born in 1980 in St Ouen (Seine-Saint-Denis Department).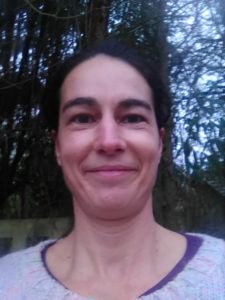 I grew up in Pontoise in the Val d'Oise department, my mother having died in 1988 and my father being away regularly, I was on my own, independent but very nervous from an early age, cannabis was my refuge in adolescence.
I did a lot of formal training in the commercial services and a management in Small and Medium Enterprises and Industries.
A joint smoker since I was 15, I started to self-produce at 18 because I did not have access to quality products as is often the case at that age.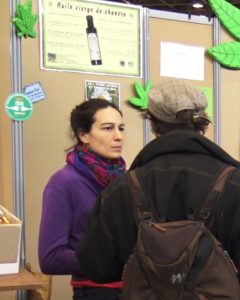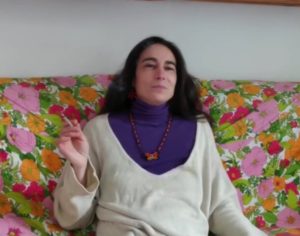 It was during my first trips to the Netherlands that I discovered that there was a whole trade related to recreational and industrial hemp. A friend introduced us to the PAKA association and the hemp nights it organized; very interested in all the possibilities and derivatives of hemp, it is there that I met JP Galland to whom I asked how to work in hemp in France. At the time he unfortunately didn't have a lot of advice to give me as there were very few structures that informed or worked with this plant.
Out of high school in 2001, I sent 3 cover letters, one to the PAKA association, one to Valchanvre in Switzerland and the last to Médecins du Monde.
Hired by the PAKA association which managed the Chanvre et Cie store in Montreuil, I had a very versatile experience, the association promoting all aspects of hemp, I was able to complete my knowledge, participate in fairs in the Netherlands, in Switzerland and in the creation of emerging French festivals.
In 2008 I had the opportunity to work in Villeurbanne at the Garden of Eden which in addition to promoting hemp, transformed the seed into food products under the brand Chanvre & Nature of the association Ananda & Cie.
This plant allows me to sleep, eat and calm myself without having to resort to conventional treatments which cause unwanted side effects.


#AuChanvreCitoyens!